5 Ways to Make Your Next Design More Accessible
Before even one line of code is written, you can get a jump start on website accessibility by thinking about it during the wire-framing and design phases. Here are five essential design elements to consider when creating your next accessible website or app design.
Originally published on UX Planet
September 23, 2017
Refine Your UI/UX
How your website is laid out (ie. user interface — UI) and how people actually interact with your website (ie. user experience — UX) are equally important factors when creating an accessible design. I will not get into the differences of UI/UX in this article, but suffice it to say, they both play an important role in creating an accessible website.
Users with screen readers, reading disorders, learning disabilities, or attention deficit disorders will especially benefit from having a clear layout and concise content — but good UI/UX is really awesome for everyone.
Accessible UI/UX Guidelines for Designers
---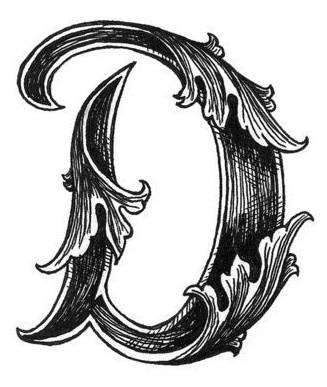 Typography All the Things
Your choice of typeface/fonts can make or break a website, especially from an accessibility point of view. Users with reading, learning, and attention disorders (ex. dyslexia, ADHD), English as a second language (ESL) users, and users with low vision all benefit from accessible typography.
While it can be a bit overwhelming when you think of all the elements you have to consider when choosing an accessible typeface: serif vs sans-serif, font variations, font size, kerning, tracking…just to name a few, if you follow the guidelines below you will have taken the first steps to making your website typography more accessible.
Accessible Typography Guidelines for Designers
---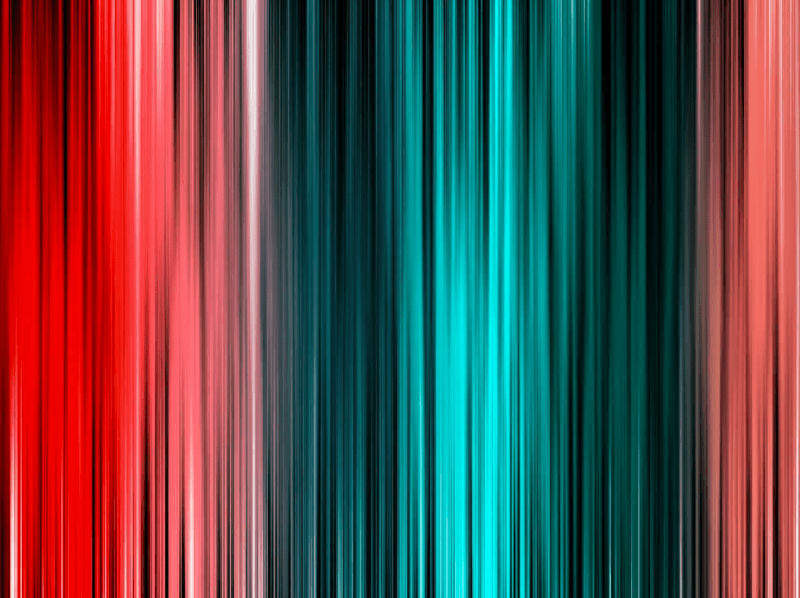 Color & Contrast is Key
Color and contrast is at the heart of every design. There are numerous studies and articles showing how the perception of a brand is really tied to the colors it uses. One study even suggests that up to 90% of snap judgments made about products can be based on color alone. When you pair that information on color theory with the number of people who have some variant of color blindness, suffer from low vision, or are completely blind (all together roughly 9% of the global population), this is a very large area where designers can have a direct and immediate impact on website accessibility.
Accessible Color & Contrast Guidelines for Designers
---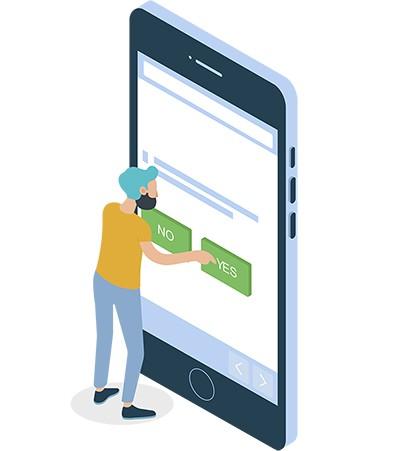 Forms FTW
Ah…website forms. One could write an entire book on how and why to make forms accessible. But it really boils down to the fundamental question: can a user input information and then submit it on your website?
As a designer, you get off relatively easy on this element — developing the perfect accessible webform is one of those eternal conundrums of our age — but it is important to lay the foundation of development with an accessible form design.
Accessible Form Guidelines for Designers
---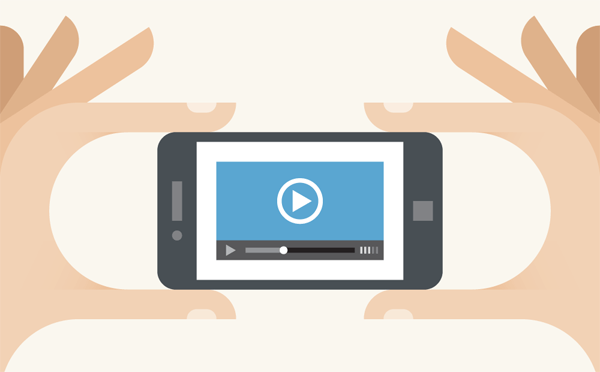 Media Considerations
I can admit it…I am a sucker for a good GIF. If I could design interactive SVGs for a living, I would. I also love having millions of photos and videos at my fingertips at all times (well, as long as the wifi is good). All of these forms of media can enrich our lives — but for lot of people, it can also mean frustration.
People with visual disabilities (ex. seizure disorders, blind), auditory disabilities (ex. deaf, hard of hearing), situational/temporary disabilities, people with poor bandwidth connections, and many others can benefit greatly from media that is displayed in an accessible way.
Accessible Media Guidelines for Designers